How to Choose the Right White Paint for Your Home..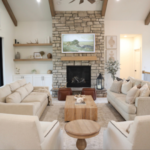 If you're looking to choose the right shade of white paint color for your home, then you likely have noticed that there are hundreds of options available. With so many different shades of white paint to choose from, it can be hard to know which one is right for you. Fortunately, there are a few tips and tricks you can use to ensure you pick the perfect shade of white paint. First, you should consider the size and lighting of the room you're painting. A bright white paint will make a room look larger and brighter, while a softer white will create a more relaxed atmosphere. You should also consider the existing colors of the room. If the room already has a lot of color, then you may want to choose a softer white to complement the existing colors. Next, you should take into account the type of finish you're looking for. Glossy finishes tend to reflect more light and make colors appear brighter, while matte finishes provide a softer look. If you're looking for a more subtle white paint, then a matte finish is the way to go. Finally, you should also consider the type of paint you're using. There are two different types of white paint: water based and oil based. Water based paints are usually less expensive and easier to use, but they don't offer the same coverage as oil based paints. By following these tips, you can be sure to pick the perfect shade of white paint for your home. With the right color and finish, you can create a beautiful and inviting space that you'll enjoy for many years to come. Good luck!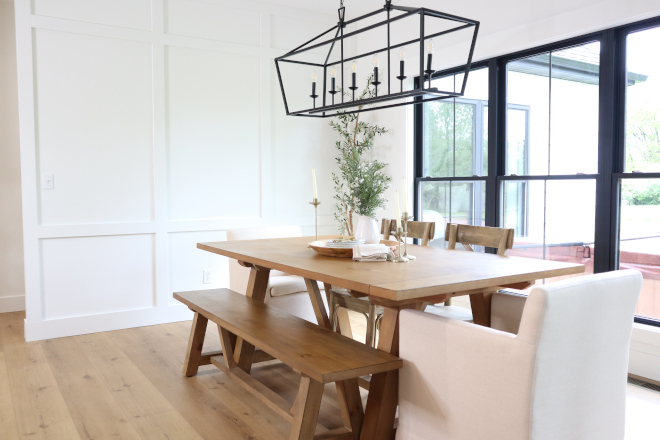 Wall Paint Color: Sherwin Williams Pure White – Eggshell finish.
Ceiling Paint Color: Sherwin Williams Extra White – Matte finish.